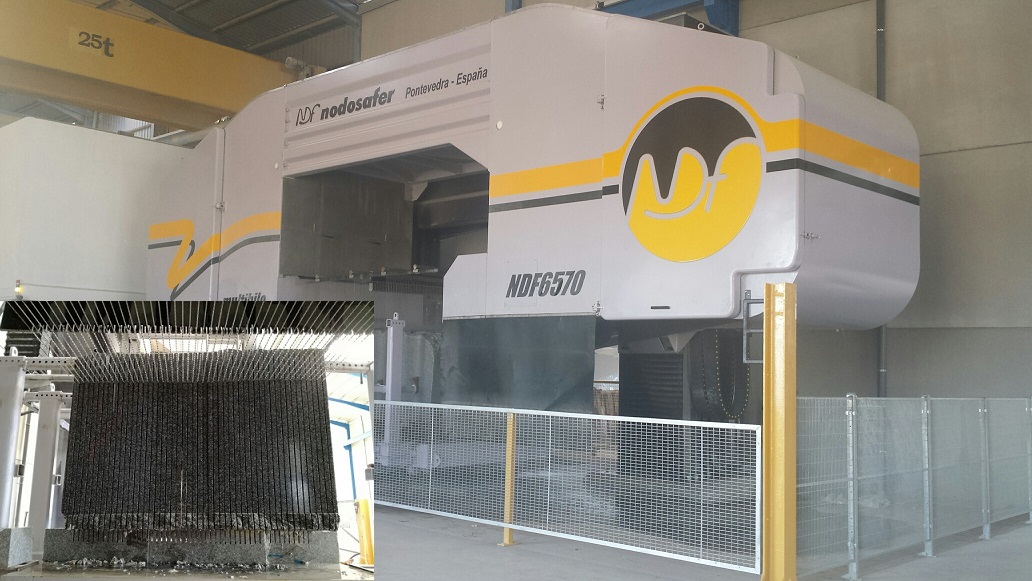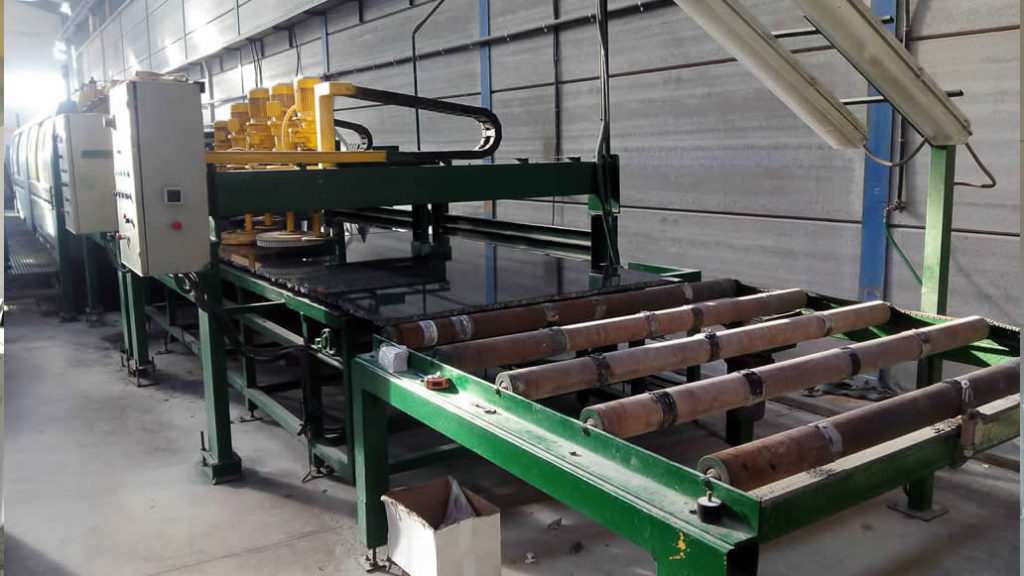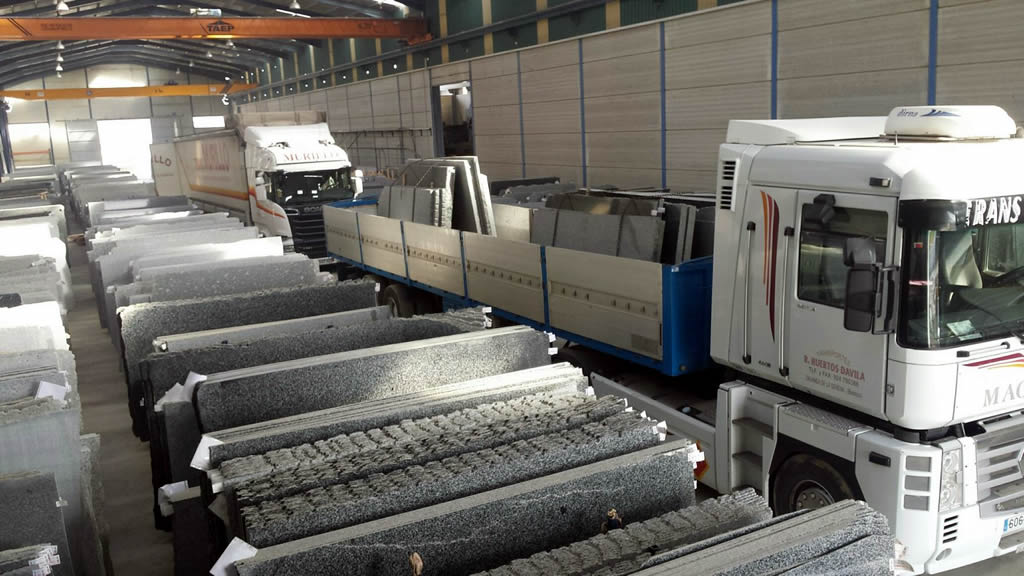 Our facilities are equipped with the latest technology thanks to its ever-growing investment in cutting edge machinery. The two multiwire that we have (one with 70 diamond wire and a second one with 35 diamond wire), provide a high production capacity per day.
We are committed to providing you with the highest quality of material and processes.
We are so well equipped with a polisher of 16 heads, that we provide a polishing of the highest quality, with a shine and a fine polish, ensuring the maximum conformity of our customers in all our work.
Finally our large warehouse, gives us the advantage of having a large stock always available, providing us, the possibility to always be quick in the service to our customers and always meet the delivery and production times.